The Richmond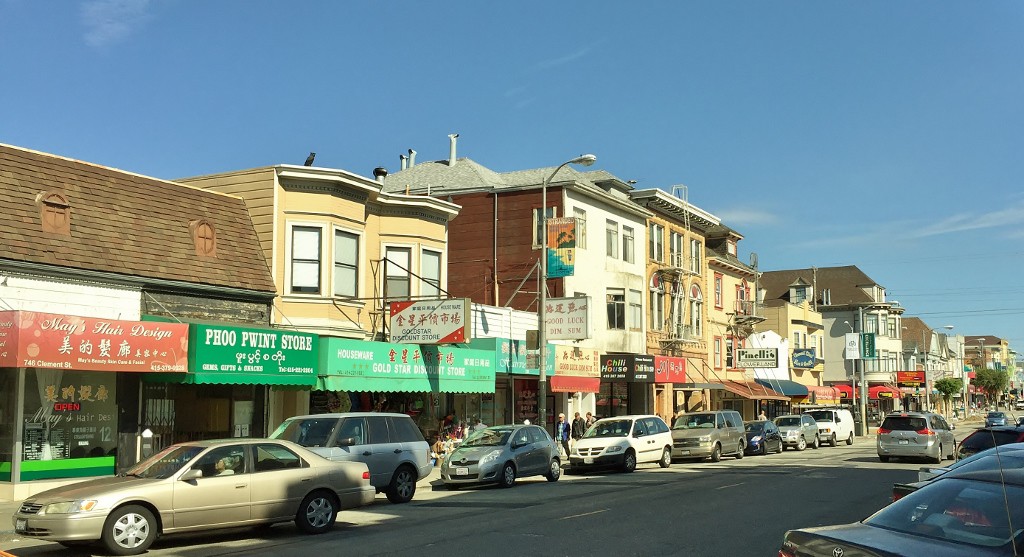 A largely residential neighborhood, the Richmond is one of San Francisco's most ethnically diverse districts. Although the culinary experience of most tourists in this part of the city begins and ends with an unquestionably classic San Francisco meal at the historic Cliff House, walking along Geary Blvd. and Clement Street is where you will find some of the best delis and noodle shops in the United States. This is also where you will find sweets seldom seen outside of their native lands.
The best sweets seeking in the Richmond is, in our opinion, to be done in the local markets. It's exciting to walk into the shops that locals love — unpretentious places selling the kind of candy that makes old men nostalgic and that little kids can buy with their mom's loose change. Even though we couldn't understand the signs or the food wrappers and we didn't recognize many of the products in the fridge or freezer, the candy we found in the markets offered an appealing and affordable way to enjoy the area's diversity and make connections beyond the usual tourist conversations.
Here are our four favorite markets in the Richmond, ranging from a tiny Polish sausage factory to a bustling, no-frills Asian supermarket.
Seakor Delicatessen & Sausage Factory
5957 Geary Blvd.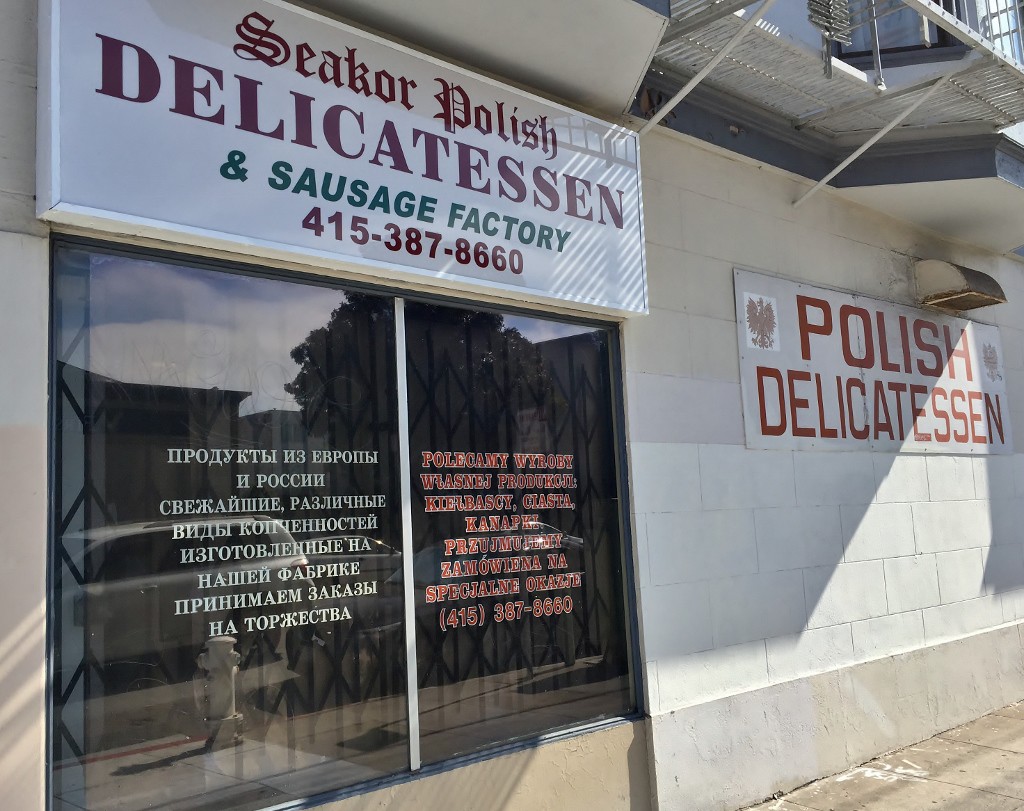 As the name implies, Seakor's is all about sausage. It is a family run business and it is a wonderful place. Though most of the small shop is dedicated to the beautiful meat counter, there is a surprising amount of Polish candy for sale. There are chocolate bars and other items, but the pick and mix shelves caught our eye. While making our candy choices, we heard only Polish spoken in the shop — by the two men working, the three customers in line, and, even, the people on the TV playing in the background. Feeling like party crashers, we smiled shyly as we approached the small counter to pay and we were greeted by both men with warm smiles and hellos in English.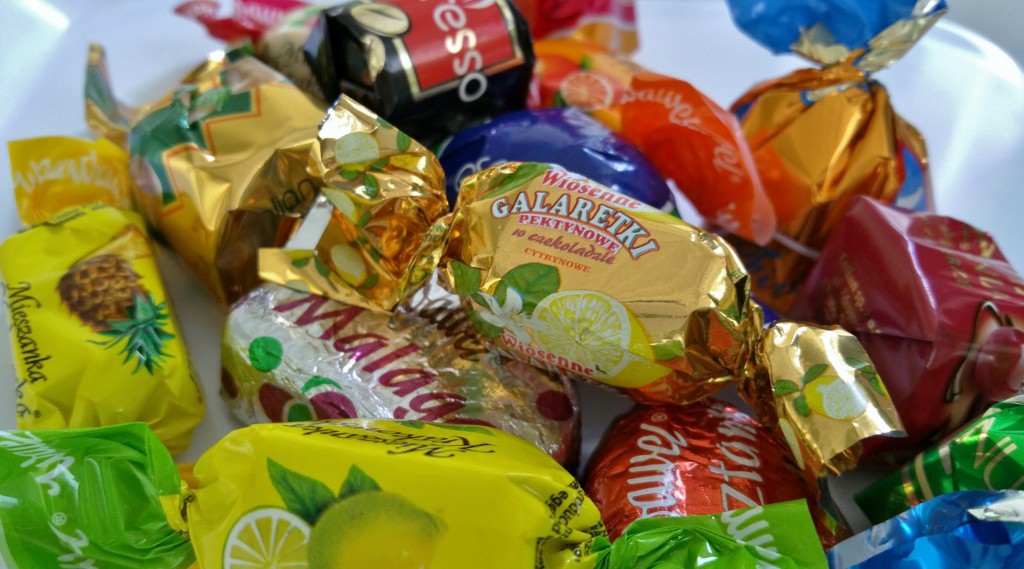 Royal Market & Bakery
5335 Geary Blvd.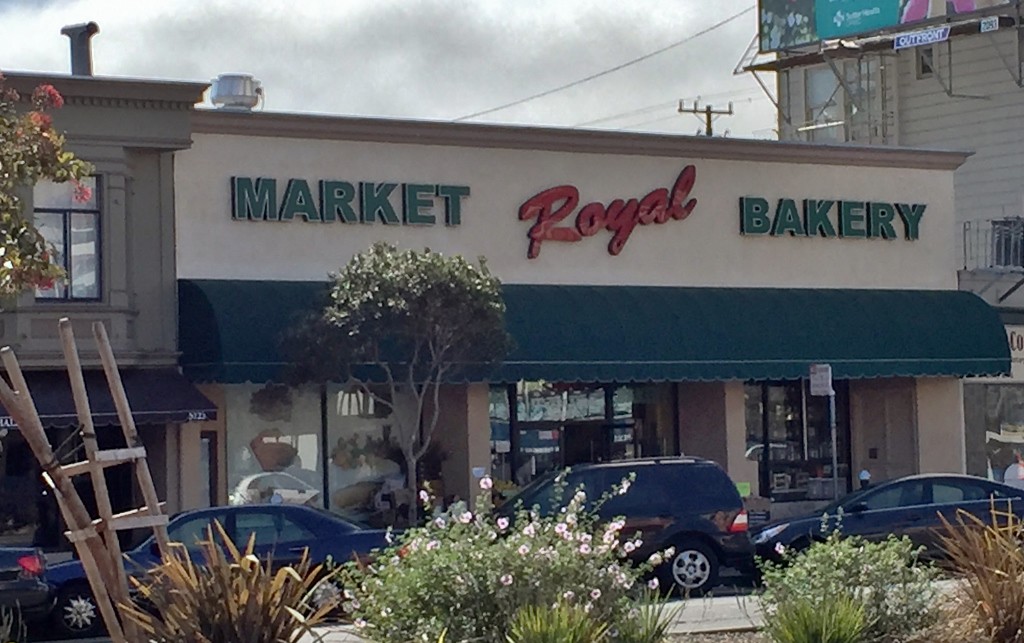 Royal Market & Bakery sells Armenian and Russian foods and it is very popular in the community because of its deli and bakery items. Everything looks delicious and their prices are competitive for the neighborhood. This clean and spacious store has a compact, well-organized selection of candy. We're fans of pick and mix bins because it makes it easy to try a variety of regional specialties. Unfortunately, creating your own mix isn't an option here. No matter, we found a few small items that  intrigued us. We also learned that if you spend $40 on other items in the store, you get a free bag of Russian candy. This may be one of the best grocery stores ever. Wouldn't it be great if all stores rewarded shoppers with candy?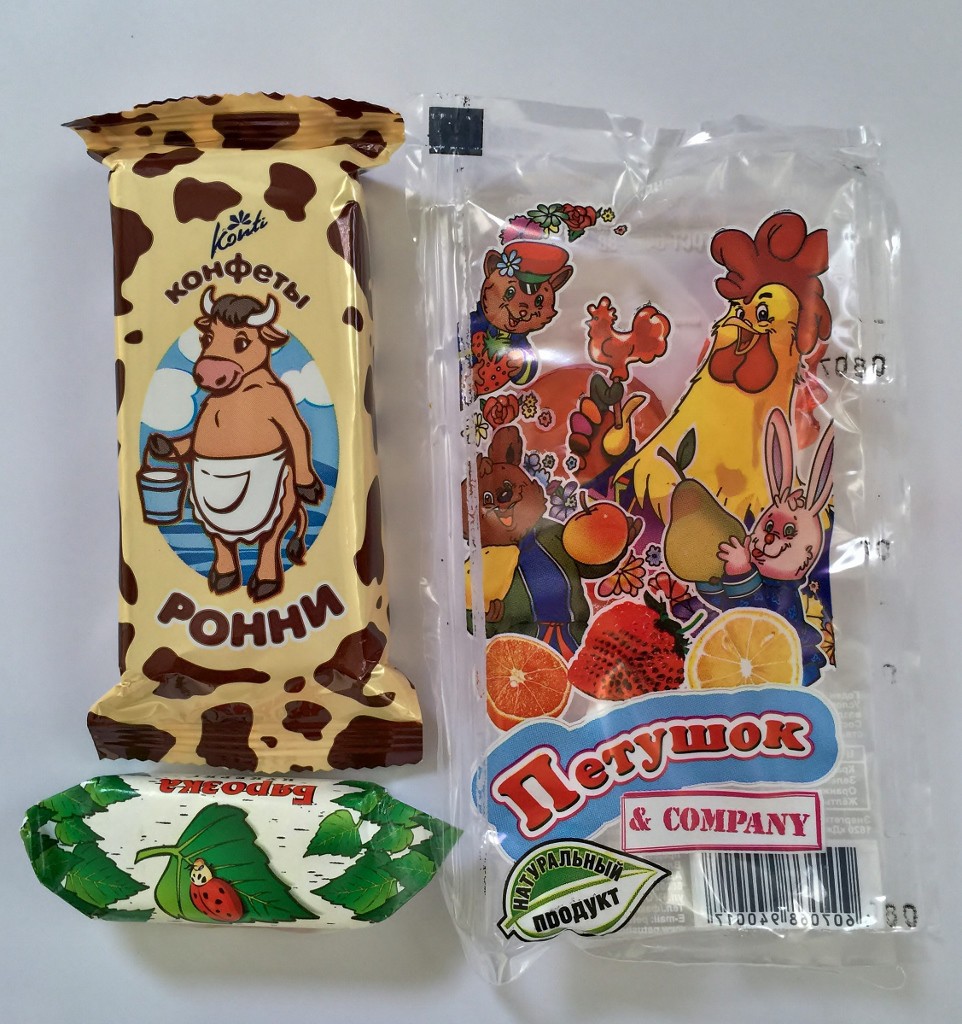 Europa Plus Russian Imports
5350 Geary Blvd.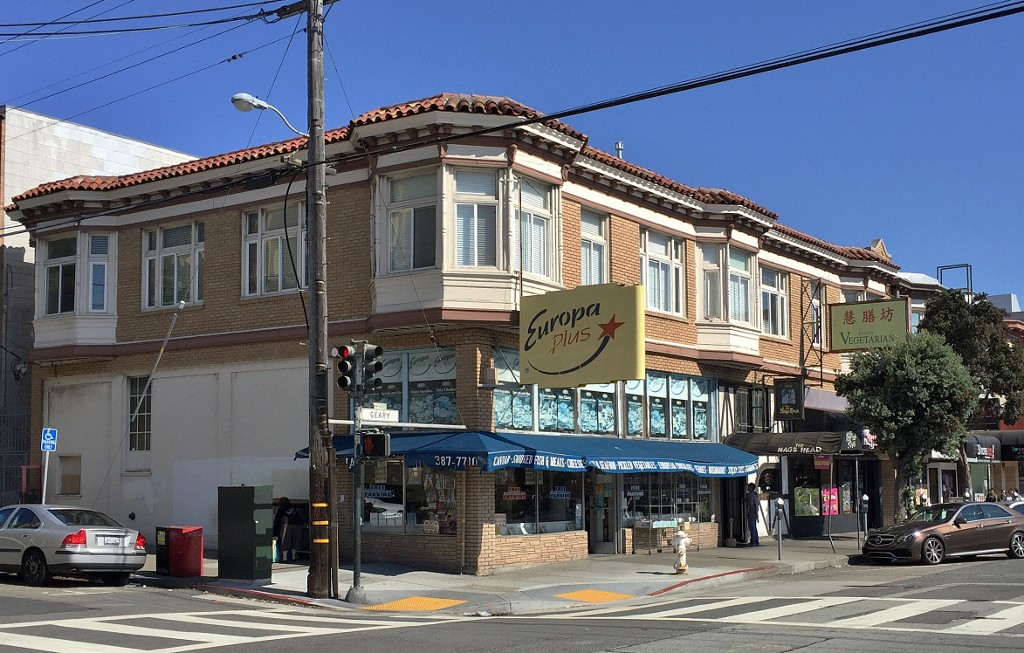 This Russian market has everything you'd need to live a very happy life: fish in tin cans, pickles, dried salami, and cakes. But what we really came for was to check out the candy selection, and it did not disappoint. Candy galore! There is a very wide selection of chocolates and an amazing variety in their pick and mix. The candy is priced per pound based on the type of candy. Of course, the candy wrappers are in Russian so we just went for it. We waited in a bit of a line to check out — it's a popular place. Again, we heard no one speaking English in the store. But, once at the register, the cashier weighed the candy and talked to us in English. She said knows all of the candies really well and that we did a good job picking them out. Friendly service. Did we mention the price? Our incredible haul at Europa Plus was just over $5.
Richmond New May Wah
719 Clement Street

This is a very busy Asian market that draws crowds because of its low prices on produce and seafood. The store can be a bit intimidating to people used to the typical American grocery store because it is just so alive. Literally. The customers are animated, the workers are yelling (yes, sometimes at the customers), the seafood is still alive. At the same time, there is a seductive rhythm to it. New May Wah is, foremost, a Chinese market but it sells Asian food items from other countries. This is very evident in their candy aisle. Most of the candy for sale here is Japanese candy and the price is considerably cheaper here than in Japantown or in another specialty store. We picked up a few prettily packaged items.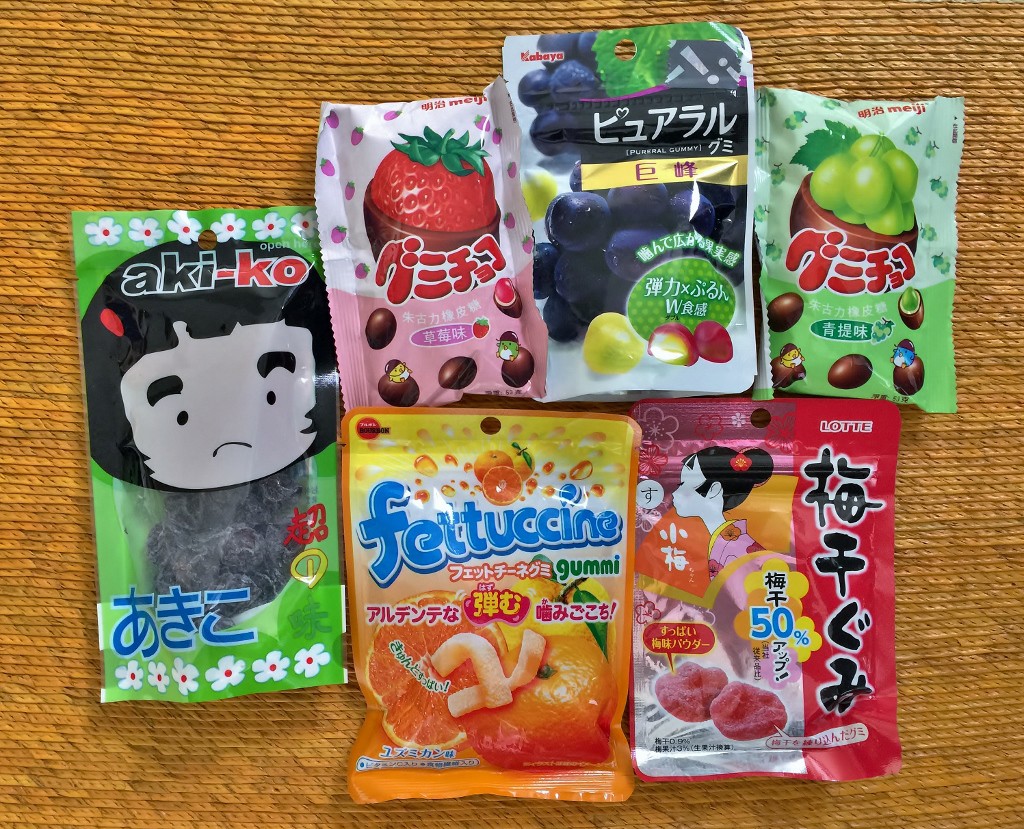 Share: